It doesn't happen often, but sometimes a dream vendor has to pull out of your big day. Here's what to do when a wedding vendor cancels on you.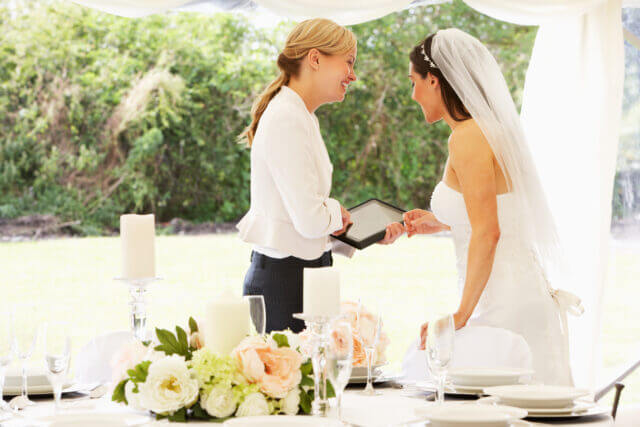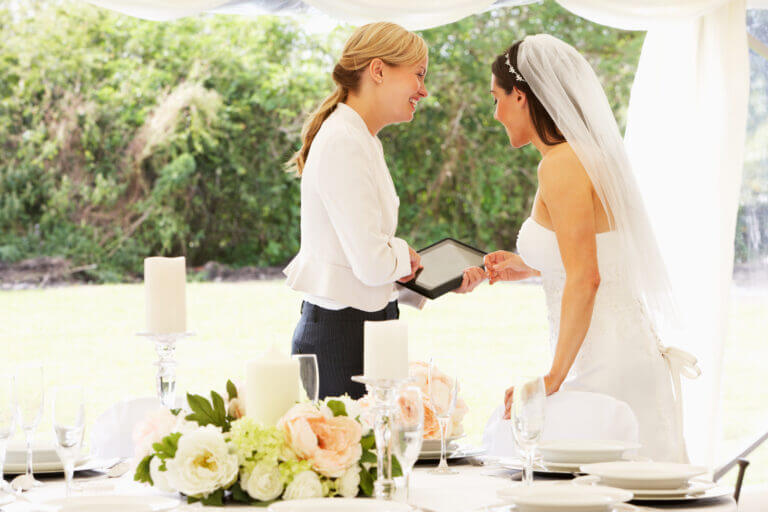 We don't have to tell you twice that wedding planning is stressful. From dress fittings to seating charts to arguing with your future MIL about the color of her corsage, you'll deal with lots of small fires that need to be put out before the big day. 
But one stressor that may take you by surprise? When a trusted vendor has to go back on their commitments to you. It's rare, but it can happen. Before shedding tears and vowing to just cancel the whole day, take a few of our suggestions. Here's what to do when a wedding vendor cancels on you.
Don't panic
We know it's hard (especially if you're super close to your date), but try not to panic. The truth is – for every wedding vendor you've hired, there are probably at least 20 other venues, companies, or artists that offer the same (or similar) services. Take a moment to breathe, rationalize, and make a game plan.  
Check your contract
More likely than not, there is a clause in your vendor contract that addresses cancellations. You may be entitled to a return of any deposits you've made, the vendor may be required to provide alternative personnel, or a host of other considerations. Take a look over your contract before making any big moves.
If you're just now starting the hunt for vendors, make sure any contract you sign covers what will happen in the event of a cancellation (on both your parts). 
Contact your wedding planner, if you have one
This kind of situation is exactly why you've hired a planner! Give them a call and let them know what's going on, if they're not already in the loop. Chances are they have a huge network of vendors and can find a suitable back-up without issue. 
Speak to your other vendors
There may be hundreds of wedding vendors on Long Island, but it's a small world! When a wedding vendor cancels on you, reach out to one of the other professionals you've hired. They will probably know of another company or individual who can take over – even on short notice. 
Reach out to married friends
If anyone can understand the crises of a vendor cancelling, it's someone who has already been through the process of planning a wedding! Ask your married friends for advice, recommendations, or even just a little moral support. There's nothing like a hug from a sympathetic friend!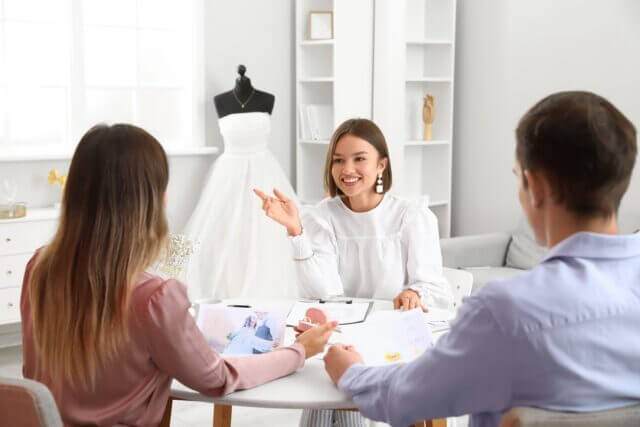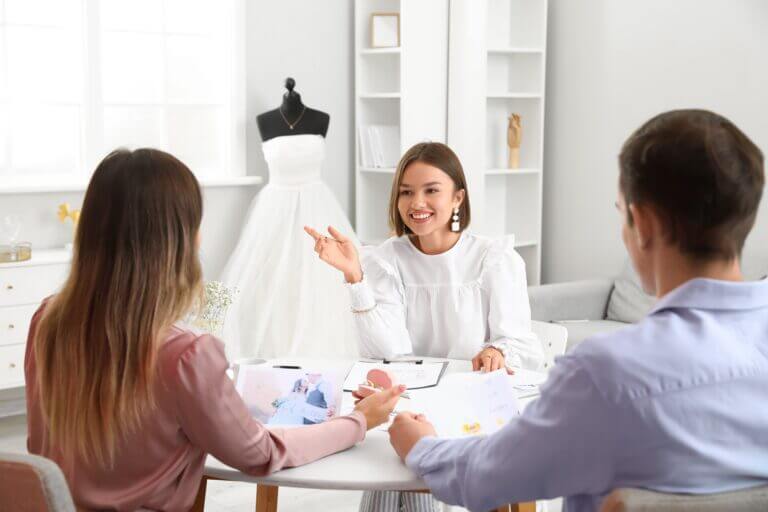 Ask the cancelling vendor for recommendations
In all likelihood, your cancelling vendor will provide you with a list of acceptable substitutes you can contact. If they don't do this when initially delivering the news, don't be afraid to reach out to them and ask. 
Pull out your venue's preferred vendor list
Remember that sheet of paper from way back, when you took that first tour? Take a glance at it once more and see if any names pop out to you. Usually a venue's preferred vendors are established professionals with years of experience, so if you're very close to your wedding day, they may all be booked. But you don't lose anything by reaching out! And who knows – they may have had a last minute cancellation that they're looking to fill.
Take a look at BOLI's preferred vendors
We're proud to call hundreds of experienced, vetted, and talented wedding professionals Brides of Long Island preferred vendors!  Know that you can scroll through our listings with confidence. 
Make a post in BOLI
You know by now that BOLI is an incredible resource, and your fellow brides-in-arms are ready to help you out! Let the group know that you've experienced a vendor cancellation. We guarantee that BOLI members will provide you with tons of new options for your big day. 
Practice empathy, and remember the big picture
It's normal to feel frustrated, anxious, and even angry when a vendor you've trusted pulls the plug. And as much as your worried about what you'll do, try to see things from your vendor's perspective.
In the vast majority of cases, the reason your vendor is cancelling is due to something completely out of their control. It could be a family emergency, a complicated health issue, or any number of complex situations. Your vendor is running a business, and the last thing they want is for that business to fail. As much as their cancellation has negative impacts on your plans, try to have empathy and understanding for the person behind the professional – especially if they've shared with you the reasons behind why they're cancelling.   
And remember why you're celebrating in the first place – you're marrying someone you love, and you're vowing to spend the rest of your lives together. That won't change, regardless of who is (or isn't) a part of your wedding day team.