Your bridal journey starts with Brides of Long Island
Start your search for vendors below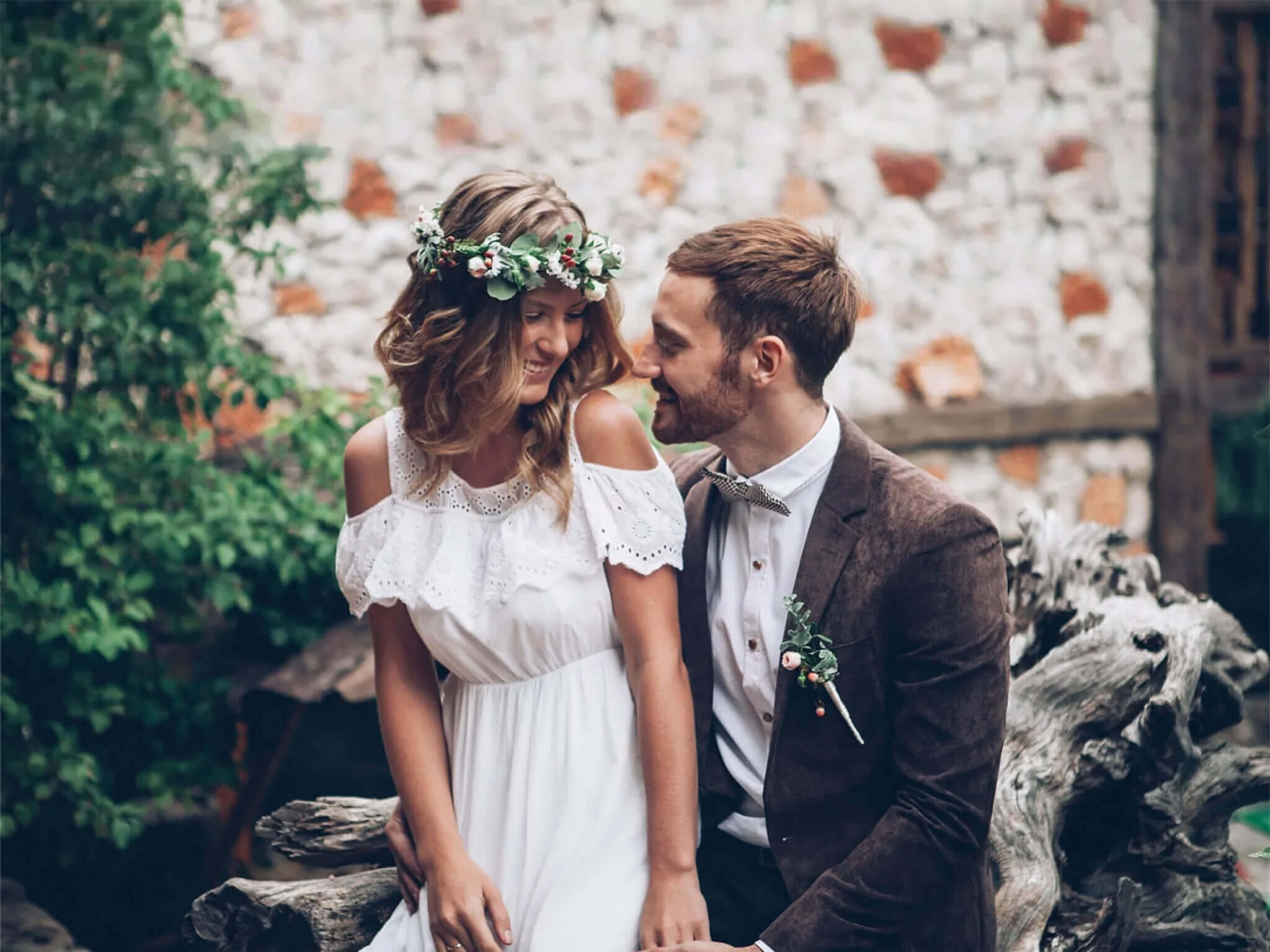 Find a Vendor
or choose a popular category below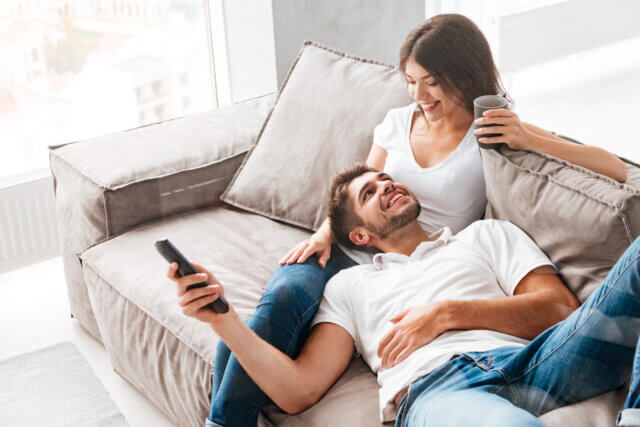 By Christine McGrath
Speaking with a couples therapist doesn't necessarily mean your relationship is in trouble. It's something that may be considered taboo, as oftentimes when couples seek counseling, it's a sign of bad things to come. But that is not necessarily true. The stress that goes on in your lives during wedding planning can be a lot […]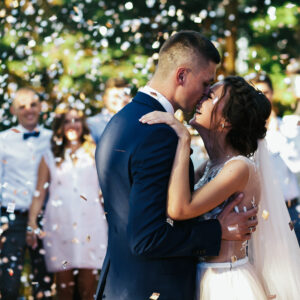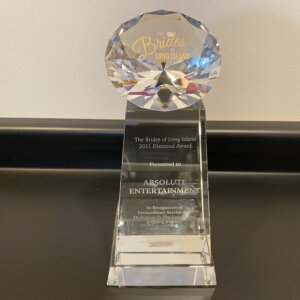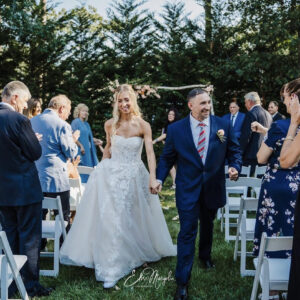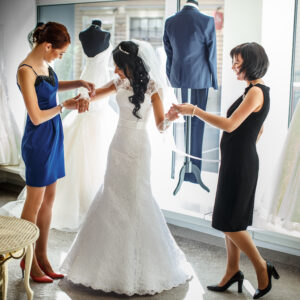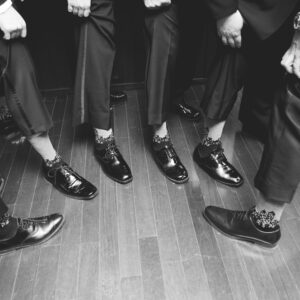 Alex was hands down my best vendor on my wedding day! Not only did he execute my hair perfectly but we had so much fun during those crazy morning hours getting ready! I couldn't recommend him more!
Samantha shot my "at home" lifestyle shoot for my engagement pics and she nailed it. It was like having a friend over snapping little moments of mine and my fiancé's day (cooking breakfast together, playing video games, painting, and snuggling up in our reading nook). She got some of my favorite pics of us that day. Samantha's eye is wonderful and her boudoir pics are smokingggg!! You won't go wrong.
Omg where can I begin with Shari. She is an incredible talented person! She was so easy to work with and made me feel amazing.
Emily is amazing to work with and super understanding with all the changes I had to make. She was quick to respond whenever I contacted her and updated me throughout the whole process. Emily incorporated our Marvel theme perfectly into the invites and I am so happy with how they came out.