What started as a small Facebook group has turned into a mighty sisterhood.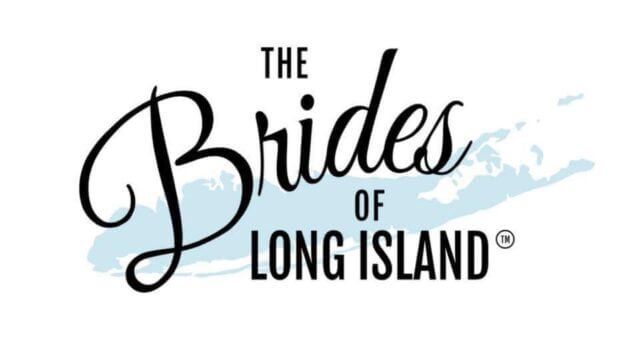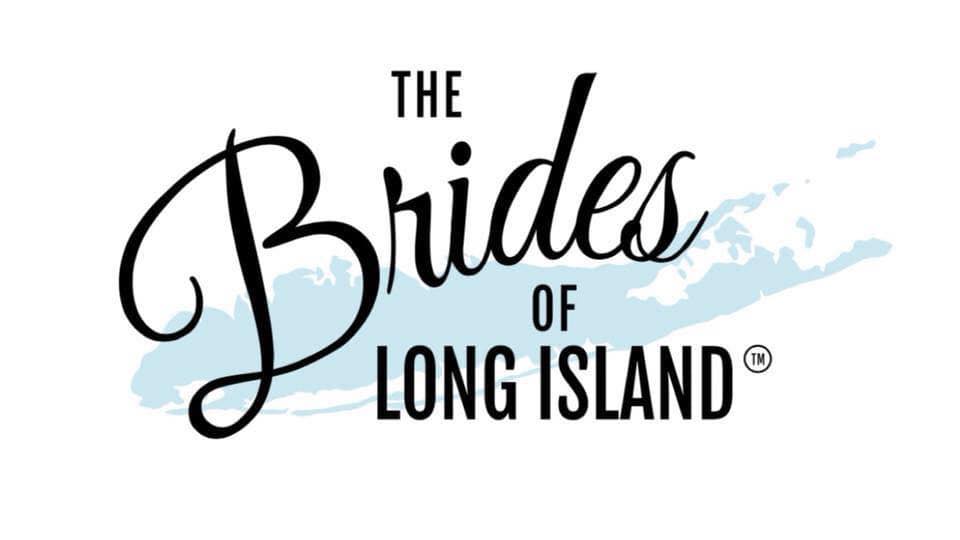 We did it! The Brides of Long Island Facebook group has hit yet another milestone – 20,000 members!
In just six years, the small group that founder Heather Cunningham started during her own wedding planning has transformed into a safe community and a mighty sisterhood that only BOLI members will truly understand.
"I never could have imagined what BOLI would become when I first started it in 2016," says Heather. "I created it to help myself and other brides who were lost. There was never any intention for it to become my business or career."
Over the years, Heather has secured a growing list of preferred vendors that BOLI members can trust. Launched a podcast in 2020. And even ran a consignment shop for gently used bridal items, the Wedding Warehouse, from 2017 to 2020 for brides to shop for their weddings.
MORE: Wedding Warehouse to Close
Heather believes if she had created BOLI with a business plan from the beginning, it never would have become what it is today. "The organic start of BOLI is what led to the growth and movement it became."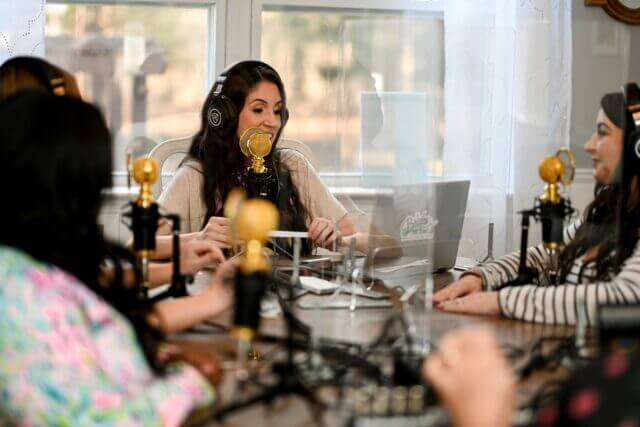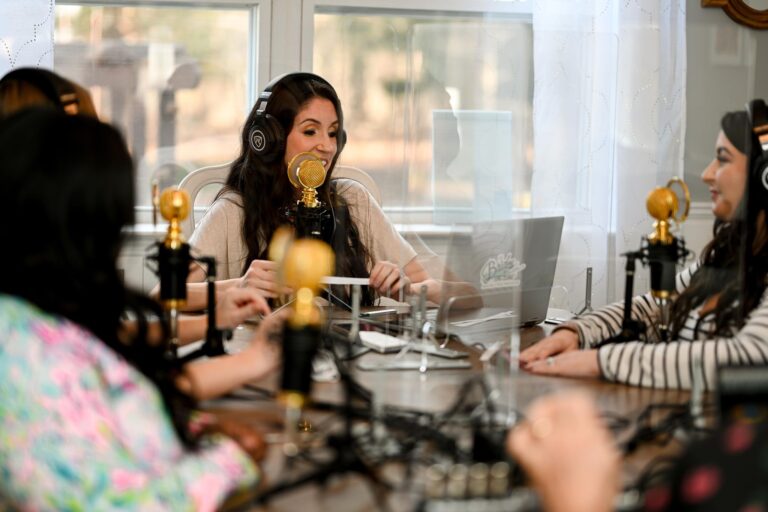 For an outsider, BOLI is a resource for brides to learn information about vendors and get recommendations. But BOLI members know that it's so much more. It's a safe haven to bounce ideas off of. It's a place to speak freely about the stress of wedding planning without judgment. It's a community that truly rallies around other members and supports each other during wedding planning and beyond. And it's a place where long-lasting friendships are born.
BOLI Amanda Lai says she met her forever friend Amy through BOLI in 2018. "It was like the universe was destined to make us friends. First, we had a random encounter at DSW, then at Victoria Elizabeth, a BOLI preferred vendor, where Amy was getting a hair trial while my mom was getting a makeup trial," says Amanda. They got married two weeks apart, and have remained friends ever since. When they got pregnant, their due dates were three days apart! "Four years, two weddings and four kids later, not only are we friends, but our children are too!" says Amanda.
MORE: How BOLI changed my life
Amanda and Amy aren't the only friends who met through BOLI! Brit Handler says she met some of her best friends through BOLI. "Even after planning our wedding, our big days and our honeymoons, we continued to love and support each other in our new lives," says Brit. "Now we're all moms and our kids had their built-in first friends. Couldn't get much better than this!
BOLI hasn't just created amazing friendships, it has inspired brides to work in the wedding industry, including this BOLI blogger! A lot of brides get those post-wedding blues after the big day, so some seek out ways to stay involved in the industry – becoming photographers, painters and wedding planners!
MORE: Post wedding blues? You're not alone. 
Each and every day new members join BOLI, while others graduate to start their next chapter. Most graduated BOLIs leave very thorough reviews of their wedding vendors, often providing intimate details that allow other members a sneak peek of what they can expect on their very own big day.
The Brides of Long Island community wouldn't be where it is today without its amazing members who love and support each other. Their constant motivation and kind words truly make the BOLI community the best on Long Island.
Peace, Love and Diamonds from the BOLI crew!
Celebrate this huge milestone with something fun from the BOLI store!