Get the super glam, Kardashian-inspired photo booth – right here on Long Island!
Scrolling on Instagram, you're bound to see it – in between wedding inspo, ring selfies, and that gorgeous content on the BOLI account (you're following, right?), you catch a gaggle of Kardashians cloaked in a super sleek black and white filter. Keep scrolling and you may even catch a few other notable faces, sans color, with picture perfect complexions.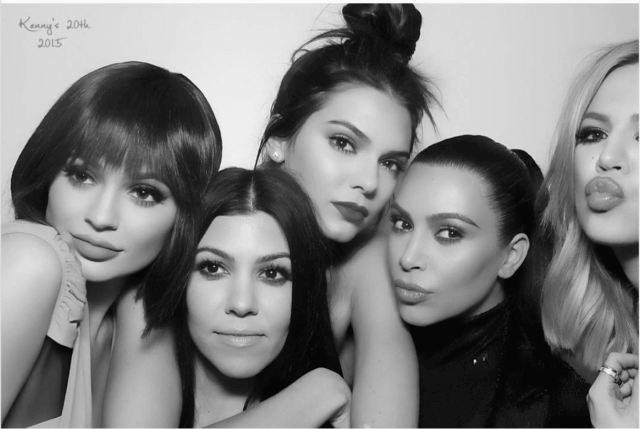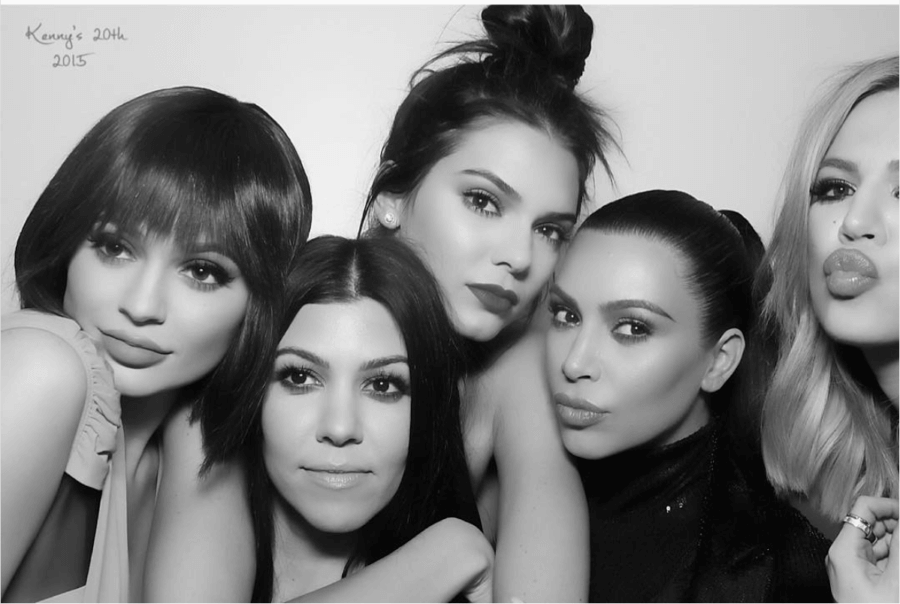 This photo booth trend, made popular by MirMir and their highest-profile clientele, has been making the rounds in celebrity circuits for years. In a December 2016 interview with Racked, MirMir owners Ryan Glenn and Sean Spencer described their photo technique as their "secret sauce," a way to edit each image that gives subjects a flawless glow.
Taking a look at MirMir's online profile is a veritable who's-who of the most well-known actors, singers, models, and influencers. The clean and classy editing makes everyone look so polished, it's natural for any Bride of Long Island to want the unique and sought-after photo booth at their wedding!
Well, there's good news and bad news. Let's get the bad out of the way: unless your photo booth budget tops $3,000, MirMir might be out of your price range. Add more to that total if you want any GIFS or social media sharing. Not to mention the fact that, as you may have guessed, MirMir's calendar is very full.
But here's some great news – you can snag a photo booth that produces the same gorgeous images, GIFs, and videos by booking with BOLI preferred vendor C3NYC – for a mere fraction of the cost!
"In this fast paced industry,  we always do our best to keep up with trends," says Cristian Guamanzara, owner of C3NYC. "We've done great with the Kardashian-themed Black and White photo booth."
Get a photobooth that will make you (and your guests!) feel like a celebrity – without the high-end price tag. You'll have a ton of Instagram-ready images that will capture your wedding in a trendy and high-style way!