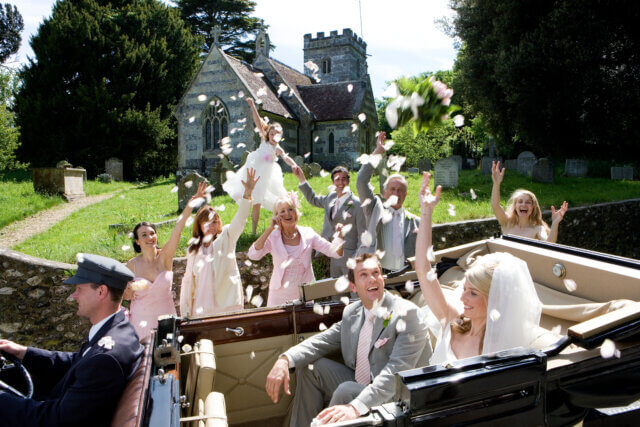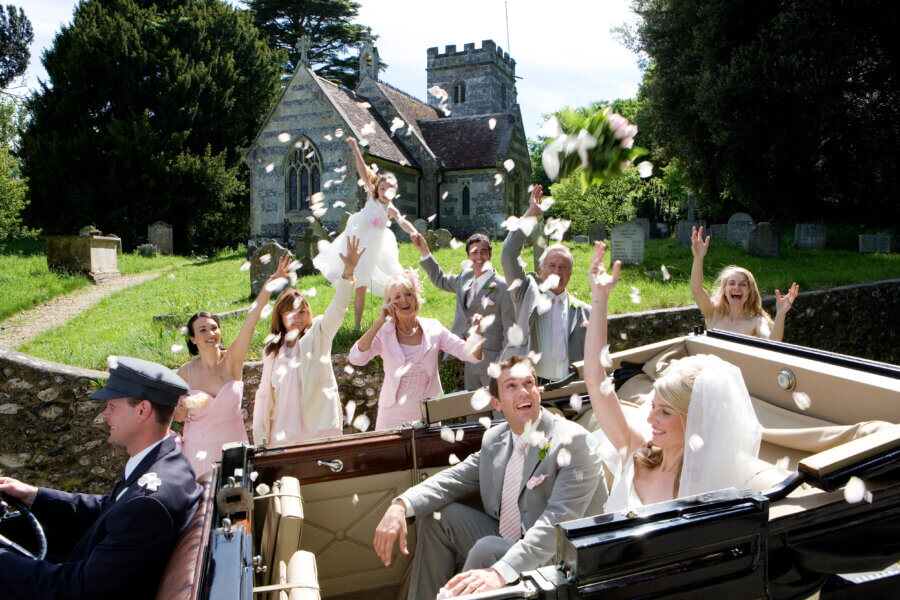 It's been over a year since New York State mandates shut down the wedding industry.
It is a joyous day for the Brides of Long Island! After a year of shutdowns, confusing rules and regulations and dancing squares, everything is finally reopened! Brides can finally get back to planning as usual – which is stressful in and of itself!
New York Gov. Andrew Cuomo announced Tuesday, June 15 that effective immediately the state is lifting rules that had limited the size of gatherings and required some businesses to follow social distancing. The announcement comes on the heels of the news that 70% of adults in New York have received at least one dose of the coronavirus vaccine. In fact, Long Island has the highest percentage of adults vaccinated!
So, what does this mean for you and other Brides of Long Island? This means that we can return to life as we know it! This means there is no limit to the amount of guests you can invite to your wedding, based on your venue's normal capacity limits, of course.* This means you can make your seating charts to how you want them without restrictions. Dancing squares – gone!
And let's not forget the following will no longer be required:
-Social distancing
-Health screenings
-Contact information for tracing
And masks have been gone for a while now in some instances – but now they are really gone for those who are vaccinated! Anyone who is unvaccinated will still be required to wear a mask, according to CDC guidance.
COVID brides – we lived through something that we can look back and say, 'we survived.' We'll have stories to tell our grandchildren.
For those still planning, take that breath. Sit down and cry those happy tears! We've made it. We've fought for these restrictions to be lifted, and now they are.
Now it's time to go back to worrying about normal wedding planning. But don't worry – you got this! And you've got over 10,000 other members of the BOLI family helping you the entire way.
*It should be noted that while the statewide restrictions are lifted, businesses may still have their own guidance and regulations in place. According to Cuomo, it is up to the discretion of the businesses.