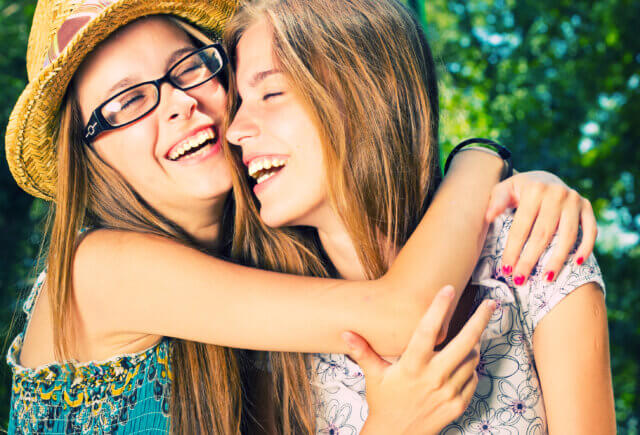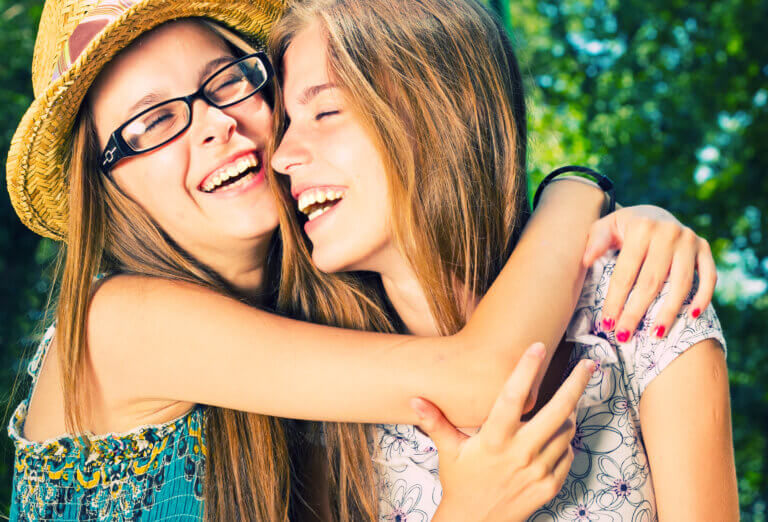 You don't have to have 10 of your besties in your bridal party to make them feel included!
When it comes to picking your bridal party, you may have trouble deciding who you should include. And if you have a large girl tribe, it makes your decision even tougher if you only really want a few standing beside you as you marry your significant other. Of course, you don't want to offend any of your friends. But, if the thought of wrangling so many people for events leading up to the big day (as well as getting ready and for photos), is making you stress even more, maybe it's time to think about just choosing a few to walk down the aisle.
Don't stress about offending anyone though! There are plenty of ways to incorporate a special guest who's not in your bridal party on your big day. Here are just a few.
Have Them Read Something During the Ceremony
Depending on the type of ceremony you are having, you can incorporate a special guest who's not in your bridal party by asking them to read something. It could be a reading if you're having a church ceremony. Or it could be a poem or passage if your ceremony is more informal at your venue. Whatever you decide, allowing them to be part of your ceremony will make them feel special, which takes the pressure off of you and them.
MORE: Not having a bridal party? Here's why that's awesome 
Let Them Prepare a Speech
Sure, it's traditional to have the maid of honor or best man give a speech at the reception. But to heck with tradition! If you have a friend or a cousin who is an excellent speech writer or speaker, ask them to give the speech or a toast.
Play 'Your Song' or Choreograph a Dance
OK. It doesn't have to be a choreographed dance. But if you have a bunch of friends who you adore, but couldn't quite fit them into your bridal party, ask them to do a special dance with you. Maybe you're all college friends and you used to have a song on repeat when you all hung out. Tell the DJ to play that song and just ask that group of friends on the dance floor for it. You will have a blast. And, if you do feel so moved, ask that one dancer friend to put together a few moves that you guys can learn ahead of time. This will also allow you to spend time with them leading up to the wedding.
MORE: 5 reasons why you should choreograph your first dance
Give a Special Corsage
Have a special corsage made that matches your bouquet and floral arrangements. They'll feel like part of the bridal party on your special night.
Ask Them to Get Ready With You
No one says that only bridesmaids have to be the ones to get ready with you! A great way to incorporate a special guest who is not in the bridal party is to ask them to get ready with you. They'll be able to see you get your hair and make-up done, and be one of the first to see you in your dress!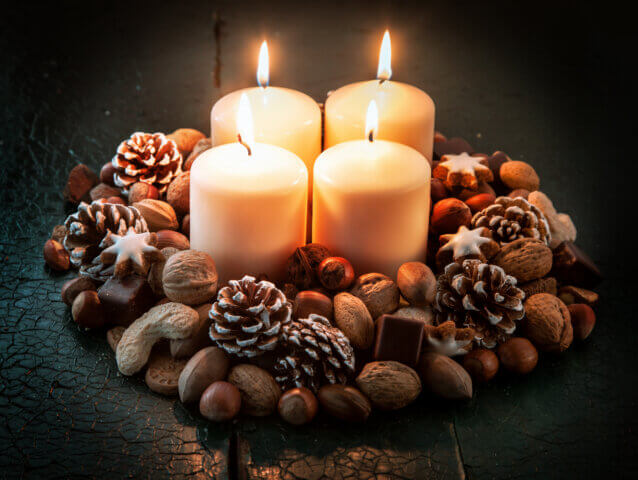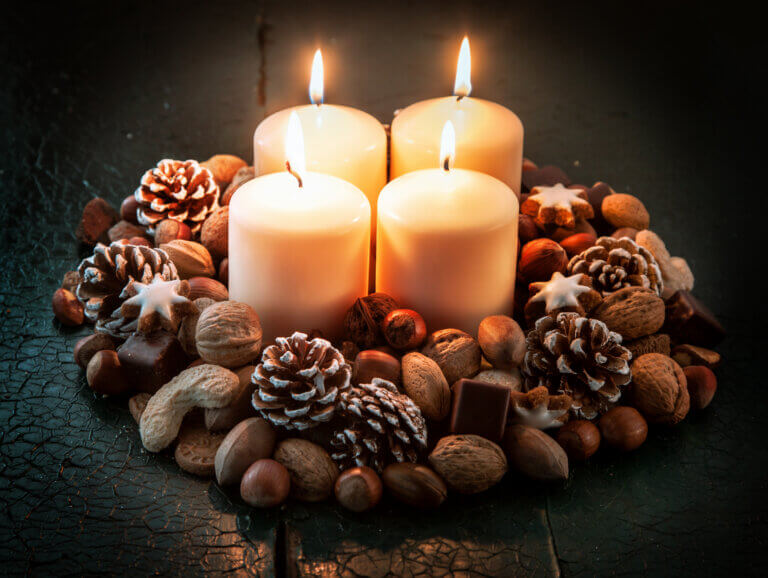 Give Them a 'Job'
Have a crafty friend? Ask them to help you with your centerpieces. Your friend loves to write? Have them help you with your vows or write something for your minister to say at the ceremony. A baker friend? Have her make something to add to the dessert table or favors! That artist friend? Ask if they can make you something to display at your wedding or one of your wedding events – shower, bachelorette party, rehearsal dinner, etc. Or maybe just ask them to help you with putting your favors together ahead of time. When it comes to the day of the wedding, see if they can be an usher and help people find seats or hand out those bubbles and programs.
MORE: Find a fun gift for your friends and bridesmaids at the BOLI store 
Ask Them to Watch Your Rings
If you don't have a ring bearer, incorporate your special guest who is not in your bridal party by having them watch your rings for you. Have them sit on the aisle or in the front row during the ceremony and have them bring them up when it comes time to exchange them.
Bring Them Shopping for Your Dress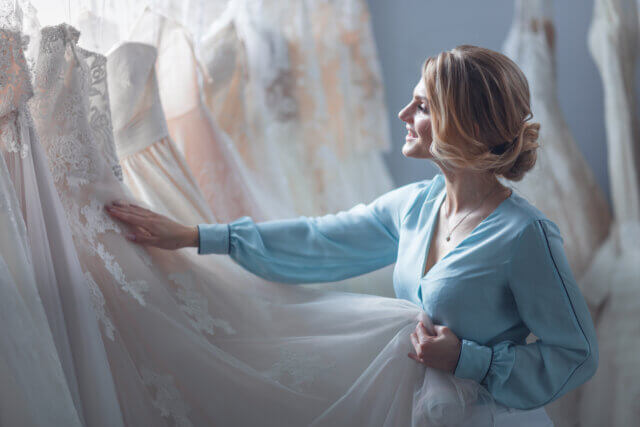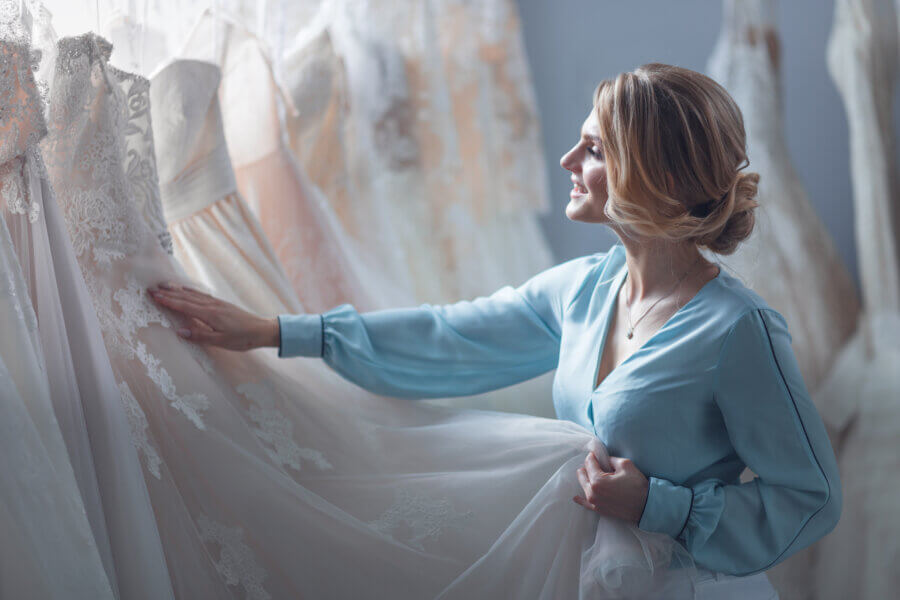 Ask your friend to go dress shopping with you. Or any other wedding planning appointments you may have – hair or make-up trial, vendor meetings, etc. Make them feel like part of the planning without the stress of actually being in the bridal party. When you walk down the aisle on the big day, it will make them smile knowing they helped you look beautiful.
Ultimately, you know your friends best. So, only you really know how to incorporate a special guest who is not in your bridal party. Just remember that however you decide to ask them to be a part of your big day without actually being in the bridal party, they will feel honored and loved by you.