]Don't forget about the guys! Check out these awesome gift ideas for your groomsmen.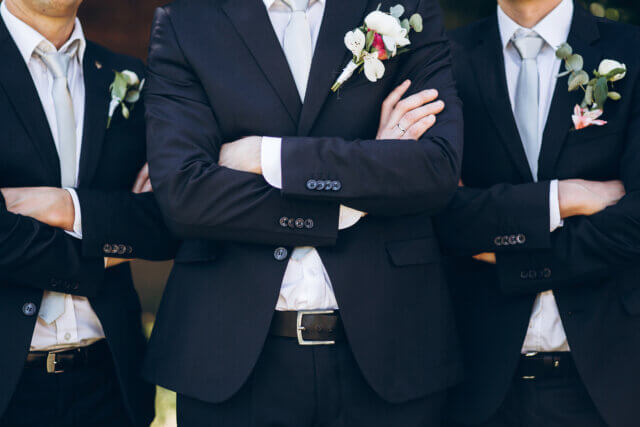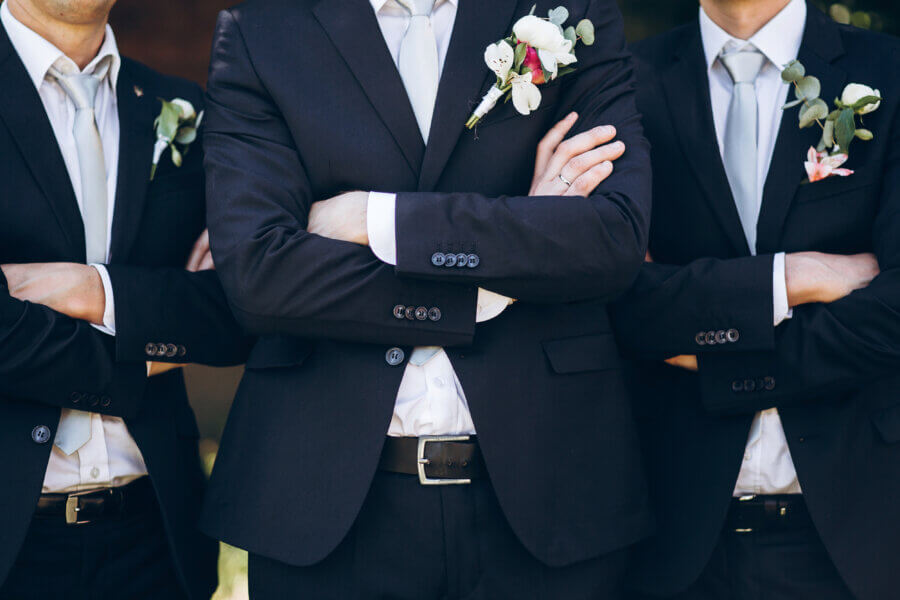 From the sandbox to the bachelor party, your future husband's best buds have been by his side. And while they may not be the most sentimental group of friends on the planet (your FH asked them to be groomsmen via a text message), you know his guys mean the world to him. You also know that if left up to your fiance, the groomsmen's gifts would be a 6 pack of Bud Light with a Post-It Note that says "thanks." Instead, nudge your husband-to-be towards these options that his closest friends will go nuts over!
A Gift of An Amazing Experience
Your FH always talks about how much his best man loves the Mets – why not score premium tickets to a future game? Or for the buddy who sleeps with his golf clubs, how about 18 holes on one of Long Island's beautiful courses? Find an experience they'll enjoy, and encourage your fiance to tag along too. What will mean even more than the experience is the time they'll get to spend together.
A Gift that Keeps on Giving
We love our StitchFix and Birchboxes, but did you know there are tons of subscription boxes out there for the guys in your life too? Check out Bespoke Post for the man who likes a little bit of everything, Breo Box for the groomsman who always has the latest iPhone before anyone else, or the Gentleman's Box for the guy friend who always spends his paycheck on new ties. (And if you want to share the love, StitchFix and Birchbox offer boxes for men too!)
A Gift with The Personal Touch
You've successfully scoured Etsy for adorable Bridesmaid wares, so it shouldn't surprise you that the site also has some classy and interesting gifts for the dudes as well. There are personalized dopp kits, watches, flasks, and even knives! With limitless customizable options, there's sure to be a much loved item for all the men in your bridal party.
A Gift for the Greater Good
Sometimes the most meaningful gifts are the ones that support causes that are important to our loved ones. For the groomsman who runs for Fred's Team every year, make a donation to the organization in their name. For the best man who bravely served in our military, consider a gift to the Semper Fi Fund. These gifts will not only honor your groomsmen, but will also benefit a lot of deserving charities and help countless people live better lives.