You're a bride, and brides deserve to have the day of their dreams! But are you being too demanding in your requests? Our bloggers are here to weigh in on real BOLI submissions.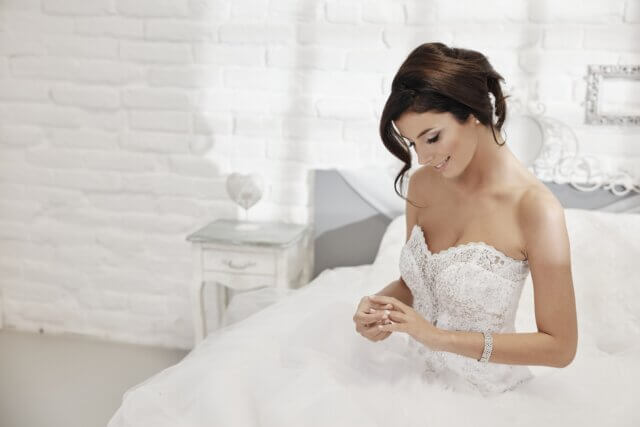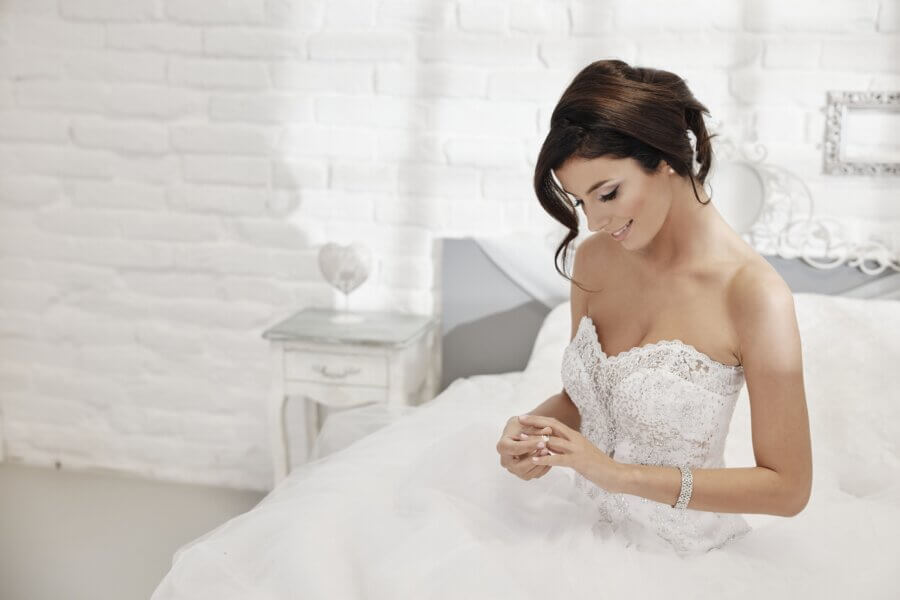 "My wedding is planned for June 2023, and we're going for a tropical, "beachy" theme. I'd like to impose a dress code of either turquoise, coral, or beige attire for all guests. This will ensure that everything looks cohesive with my decor, and that nothing clashes in any of the pictures. My family and fiancé think it's too much to ask of everyone, but if I'm paying thousands of dollars for my pictures, I want everyone in colors that match! Am I being unreasonable in my request?"- JR

CHRISTINE: 'Zilla. A beachy theme sounds awesome! And I totally get wanting your pictures to be perfect. But the reality is, you want your guests to be comfortable and casual, not resentful because they were forced to buy a new outfit for your wedding. I think a 'suggested' attire would be a better route to go. It might surprise you how many people end up dressing in your beach colors. Another suggestion might be to provide fun beach accessories in the colors that people can dress up in for photos. A dollar store or Amazon have tons of fun, cute options that are bound to fit your theme without breaking the bank even more.
JENNIFER: 'Zilla. While I totally understand wanting your pictures to come out amazing, getting a great shot is more about capturing the joy and emotion of the day and less about what colors everyone is wearing. Weddings can end up being very expensive for your guests – especially if travel is involved – and tacking on a request that might mean having to buy a new dress or suit can drive up the expense even more. I think if you want to suggest a beach-inspired color scheme that would be okay, but requiring it goes a bit too far in my opinion. I'd focus on those colors for your bridal party – that will give you plenty of opportunities for beautiful, cohesive shots!