Why wait for the honeymoon to take that incredible trip? Here are 7 reasons to have a destination wedding.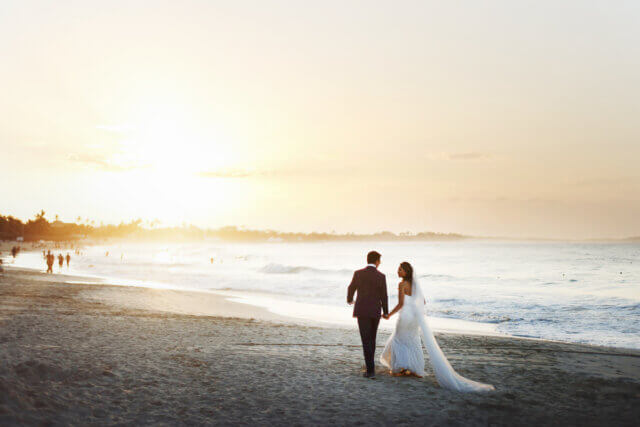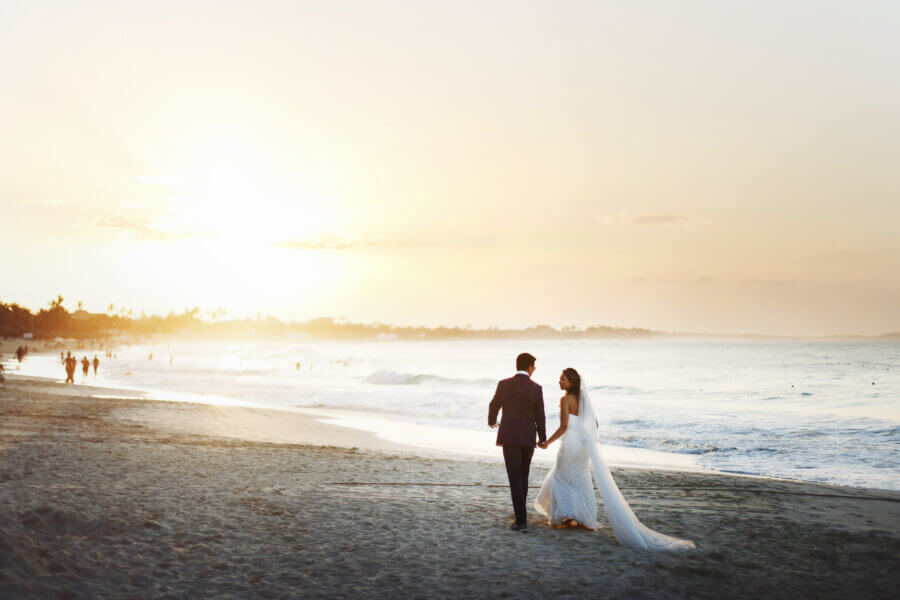 You loved attending your friends' local weddings (by now you're on a first name basis with ALL the Maitre-Ds). But if you're really being honest with yourself, you've always pictured saying "I do" on a sandy beach in the tropics, or by a fireplace in a snowy ski lodge, or cliffside accompanied by crashing waves. Destination weddings may seem like a big undertaking, but they come with plenty of advantages. Here are 7 reasons to have a destination wedding:
1. You can save money
Sure, a plane ticket costs more than a tank of gas (for now, anyway). But when it comes down to the nuts and bolts of planning, you'll usually find cheaper all-inclusive packages abroad. Plus, our BOLI preferred honeymoon specialists can steer you towards the best rates for travel and accommodations – at no additional cost to you!
2. Typically, they're easier to plan
Many popular destinations will have venues and locations that plan everything for you, or provide a list of recommended local wedding planners that can help you with the details. You get to focus on the fun stuff, like matching your bridesmaids dresses to the exact color of palm tree leaves.
3. You can combine your wedding and honeymoon into one trip
You've just dropped some change on your wedding, give your bank account a break by getting married in the perfect honeymoon spot! Once the ceremony is over and the guests have all gone home, you can spend a few days relaxing and enjoying the scenery with your new spouse – without having to get on another airplane.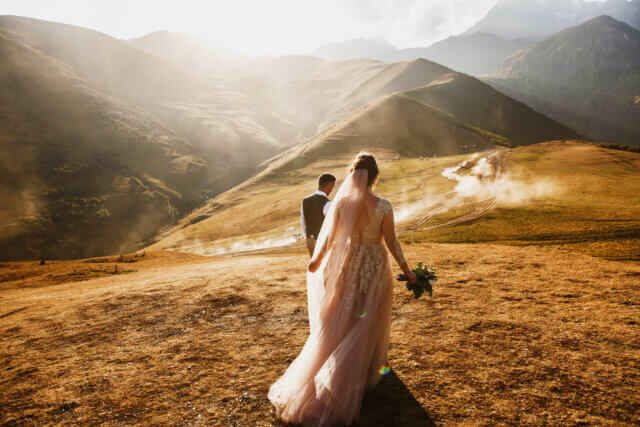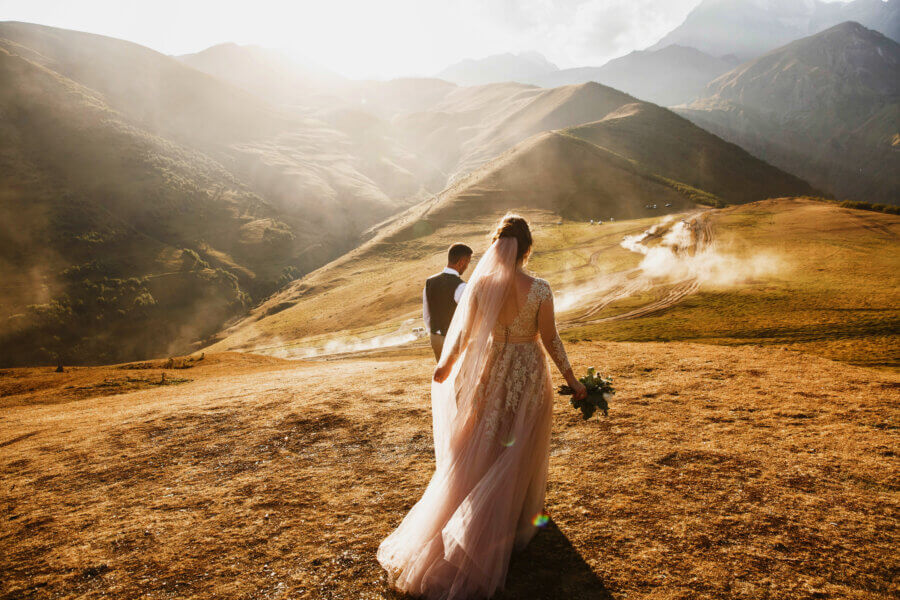 4. You'll have a more intimate wedding experience
For brides who want a smaller guest list, a destination wedding is the way to go. Usually, destination weddings are far more intimate than local celebrations. If attending your wedding means a long plane ride and hotel accommodations, many extended family, colleagues, or acquaintances will understand not being invited – and many that are invited will probably choose not to attend.
5. You can spend more time with friends and loved ones
No one is going to want to hop on a plane one day, celebrate your wedding the next, and then hop right back onto a plane immediately after! Typically, your guests will want to extend their stays for a destination wedding, which means you'll get to spend some quality time with them.
6. You'll have a special place to celebrate anniversaries and other milestones
Want a built-in vacation spot? Choose a destination wedding! You'll always have a favorite and meaningful place to celebrate milestone anniversaries and other important moments in your life.
7. You'll get unique pictures
Don't get us wrong, there are some gorgeous wedding photo spots on the Island. But a destination wedding will allow you to capture your best day surrounded by new and unique scenery – which will make your pictures even more special!