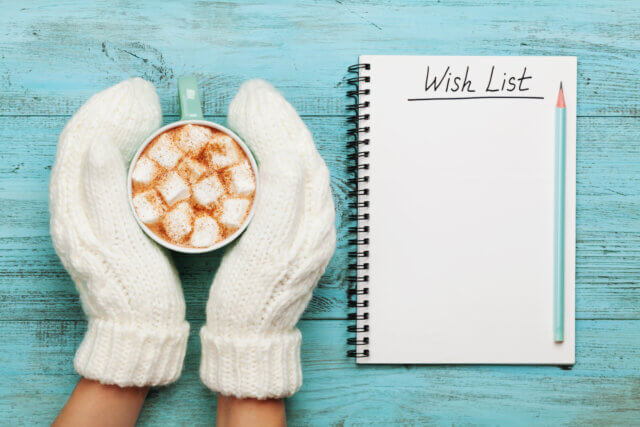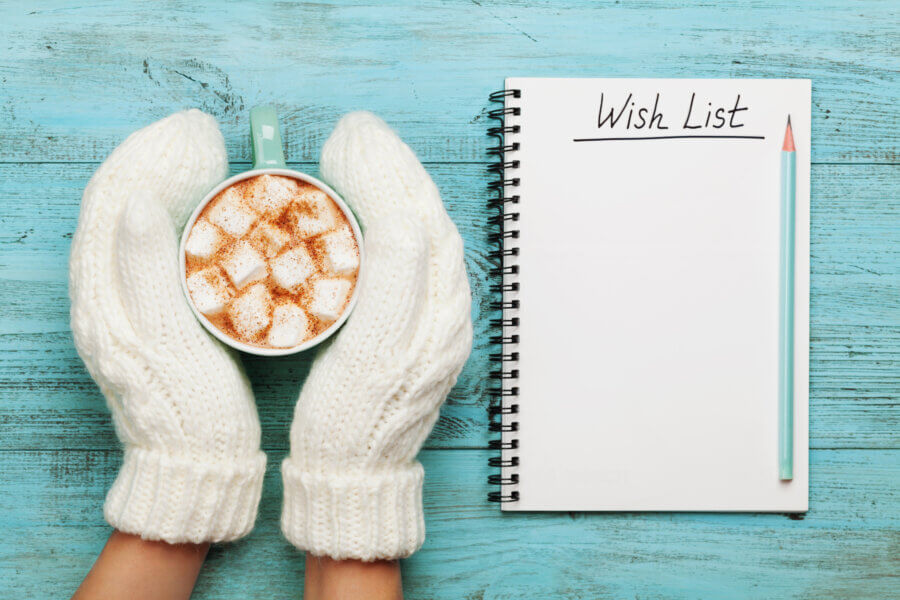 Make your spirits bright with these great gift ideas!
The holiday season has arrived and with it comes the age old tradition of gift giving and receiving. You've got some killer presents lined up for your family (your niece is going to go crazy over that Baby Yoda doll you scored!) but you may be at a loss when it comes to your own wish list. You pretty much buy everything you need, and you've got enough "future Mrs." items to fill a store. For something a little different this year, try suggesting these five unique gift ideas for the bride-to-be in your loved ones' lives (that's YOU!)
#1 A Brides of Long Island Premium Membership
There are so many vendors to consider when planning a wedding- the venue, the photographer, the make-up artist, the cake- the list seems to never end! And neither do the expenses. But what better gift is there than getting the day of your dreams, for less? With a BOLI Premium Membership, you can score some amazing dollar saving deals, like $300 off any wedding package from Life Art Photographers, a $500 credit towards your wedding at Crescent Beach Club, 20% off a hair and make up trial at Blushing Bridal Suite, and lots of other offers from forty of Long Island's best vendors! At $69, a BOLI Premium Membership is the gift that keeps on giving through all of your planning!
#2 A few dance lessons for you and your fiancé
Feeling nervous about your first dance as Mr. and Mrs.? Step out onto the dance floor with confidence after a few lessons with one of BOLI's preferred dance instructors! They will choreograph the moves to your favorite song, so you can wow your guests with fancy (but easy!) footwork. 
#3 A bit of bridal beauty prep
The holidays can be overwhelming, and it's so easy to skip that waxing or spray tan in order to get stuff done. But you deserve a little pampering, girl! Ask your friends or family for a facial, teeth whiting, or any other beauty prep service from one of BOLI's preferred vendors!
#4  A boudoir photography session
You might be thinking "Um, isn't this more of a gift for my fiancé?" But trust us – you'll leave your boudoir photo shoot feeling beautiful, sexy, and self-assured. Tell your loved ones to book you a session with one of BOLI's preferred boudoir photographers! 
#5 A night out – or in!
Wedding planning can be stressful, so gift cards for a nice dinner or night out can be just what you need! One of BOLI's preferred vendors can provide a delicious meal and lots of ambiance, or even bring an adorable picnic for two to your door!
Happy Holidays, BOLI!