Support these businesses while getting a chance to sample the food.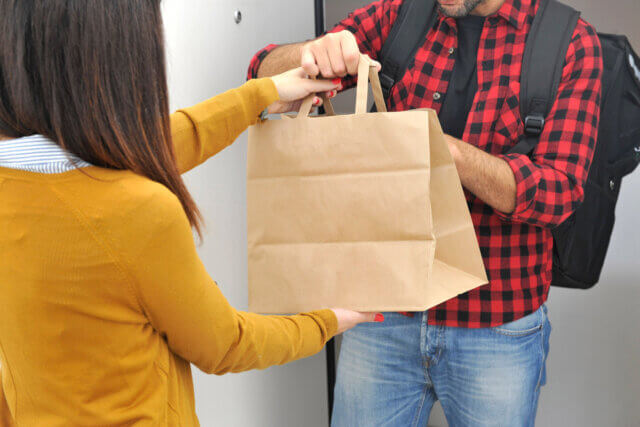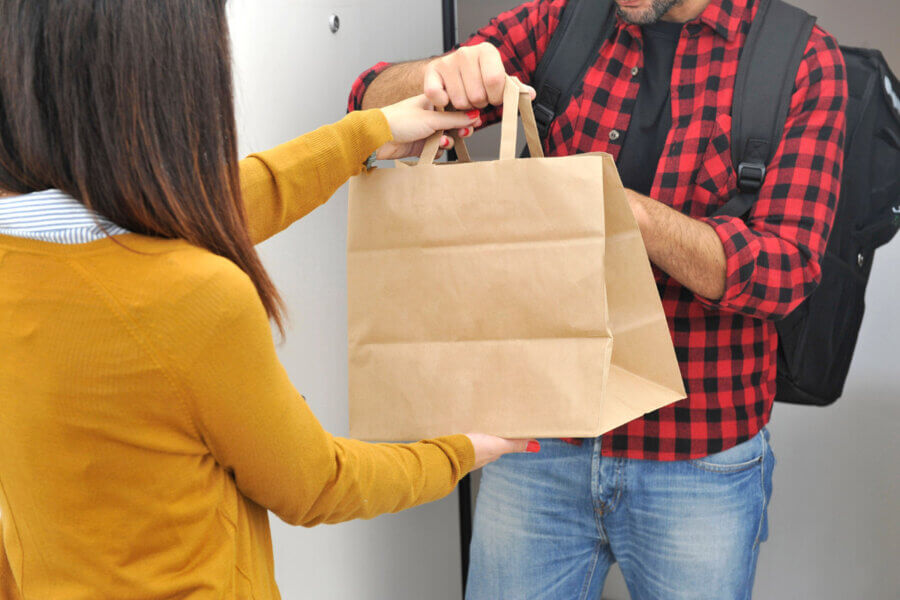 These are weird, upsetting, stressful and trying times. And we're living in a time where we have to social distance or just stay home. Everything is on hold – including weddings. While you take this time to process this and change your plans, remember that all of those businesses and venues are struggling to – doing their best to help their brides and grooms. And some of those venues are offering takeout to help out the community. It's important to support those businesses to make sure they stay open throughout this time. But this could also be a good opportunity to sample the food that could be at your wedding, in the comfort of your own home.
Here is a list of a few venues or restaurants that are open and offering takeout during this time. Hours and times are subject to change – always call ahead.
Lessing's owns a lot of venues on Long Island. The Vineyards at Aquebogue, Estate at Three Village Inn and the Barn at Old Bethpage Restoration, are just a few. And Lessing's also owns a number of restaurants. While the venues are only open to answer brides' questions and planning, several of the Lessing's-owned restaurants are open for delivery, takeout or curbside pickup. The restaurants, which are bound to have similar food, are Finnegan's, Library Café, Maxwell's, Post Office Café and Southside Restaurant & Bar.
This steakhouse that also hosts weddings and parties is not only offering takeout, but also 20% off takeout and delivery orders.
If you're looking to celebrate Easter while social distancing, The Manor in Patchogue offers Easter To Go. Pick up is April 12 – Easter Sunday, and the complete dinner serves 14 people.
Wave Seafood & Steak at Danford's
The Wave restaurant at Danford's is offering free local delivery in the 11777 zip code. It is also offering curbside pickup of its family-style menus. With three different options – these meals serve a family a four.
We're all in this together, and lots of restaurants and businesses are still open for takeout and delivery. Remember to stay safe and healthy. And be positive.