These songs could bring a tear to your parents' eyes during your dances.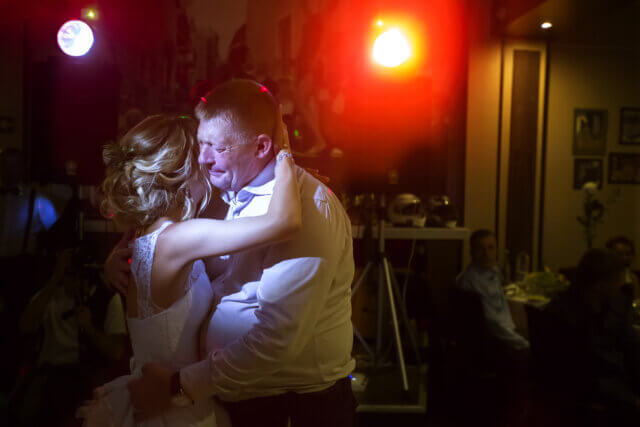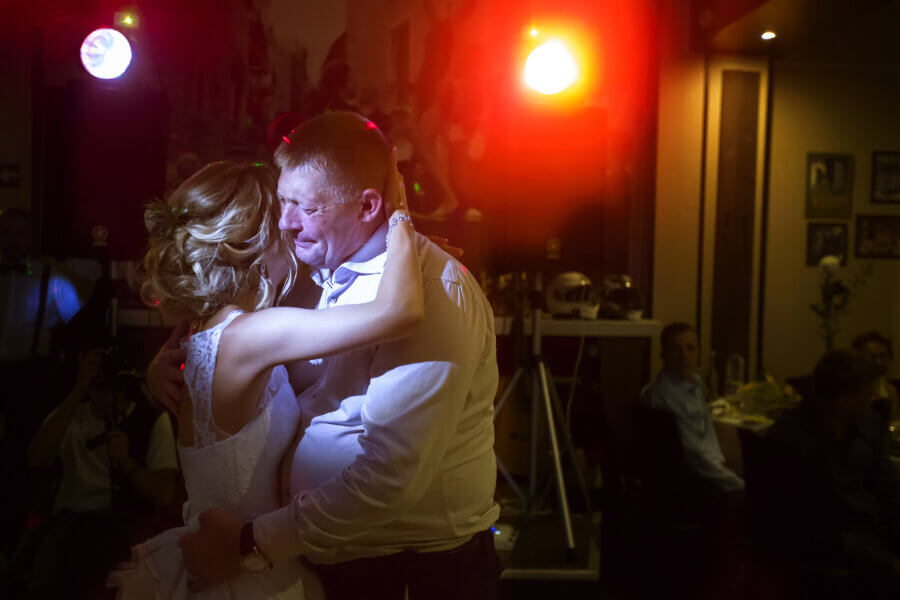 Choosing the music for your wedding might come easy. But choosing the specific songs for the special moments throughout the night might be a little harder. Sure, you may have your first dance picked out. However, when it comes to the parent dances for you and your future spouse, you might be stumped. Perhaps you don't have a special song with your father or mother. Or maybe you're just at a loss about what song you want to dance to with your parents. Brides of Long Island has you covered! Here are 21 perfect songs for parent dances that could bring a tear to your parents' eyes.
MORE: Get your party started with Absolute Entertainment
Below are seven great father-daughter songs. From sentimental to fun, these songs are great to dance with your father at your wedding.
Bless the Broken Road – Rascal Flatts
Daughters – John Mayer
Father & Daughter – Paul Simon
I Loved Her First – Heartland
Isn't She Lovely – Stevie Wonder
My Girl – Temptations
My Little Girl – Tim McGraw
Here are seven mother-son songs. They range from sappy to sentimental – perfect for your future spouse to dance with his mother.
Humble and Kind – Tim McGraw
Let It Grow – Eric Clapton
Mama – Boyz II Men
Mother Like Mine – The Band Perry
My Wish – Rascal Flatts
Songs for My Son – Mikki
Wind Beneath My Wings – Bette Midler
MORE: How to create the perfect wedding playlist
And finally, below are seven more songs that could be perfect for either you and your father or your future spouse and his mother.
Because You Loved Me – Celine Dion
Have I Told You Lately – Rod Stewart
Just the Way You Are – Billy Joel
Through the Years – Kenny Rogers
What a Wonderful World – Louis Armstrong
You Are the Sunshine of My Life – Stevie Wonder
You've Got a Friend – James Taylor
All of the above songs could work if you have another special parent or person in your life you want to recognize on your wedding day with a dance.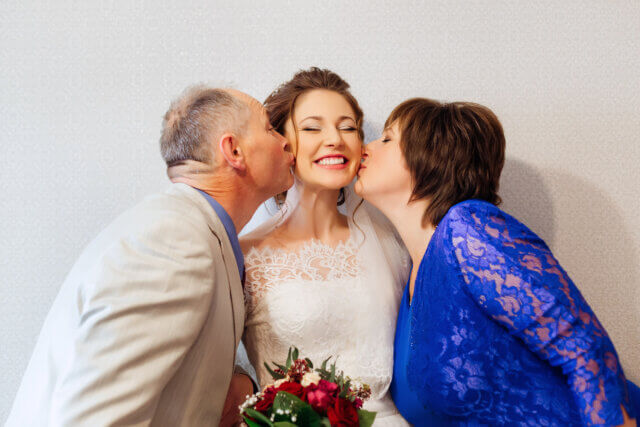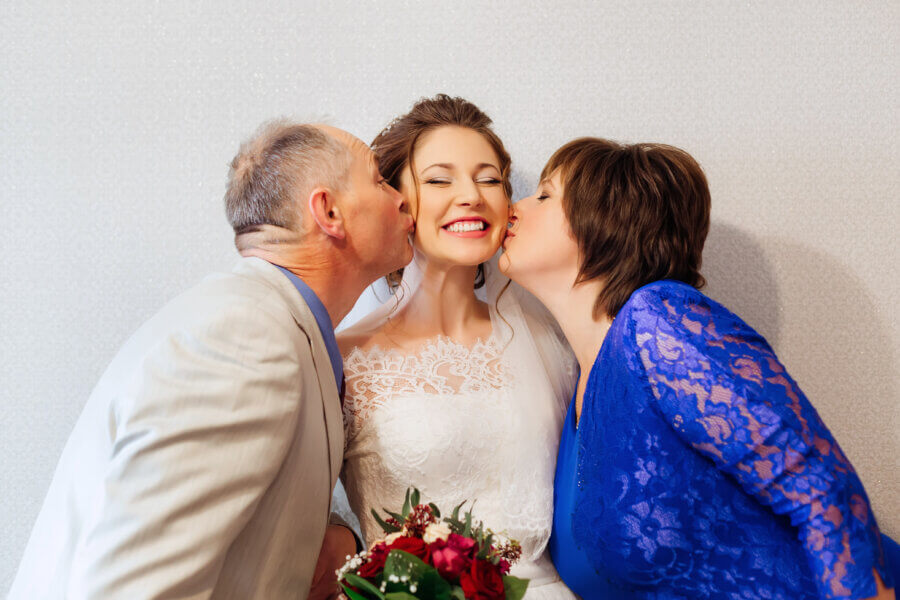 MORE: Get Your Groove On DJ Entertainment keeps your guests dancing
Lastly, if you're still stumped on what song you want to dance to with your parents, think back to when you grew up. If there's a fun song that brings back great memories for you and your parents, use that! Even if it's a fast song, it will work because it has sentimental meaning to you. And remember choosing the songs should be fun, so get your parents involved too!
Take a dance break and pick out some swag for yourself at the BOLI store!